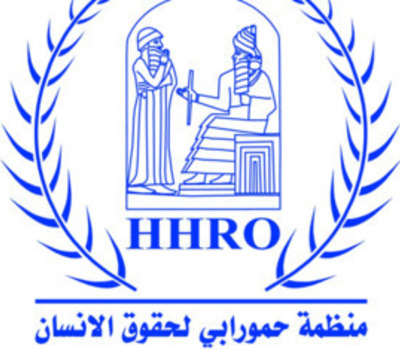 Hammurabi Human Rights Organization implement a relief project to cover transportation and accommodation fees for number of minority students in Iraqi schools, institutes and universities
The project is supported by Christian Solidarity International including 146 students of different educational levels
Hammurabi Human Rights Organization completed its relief project to cover transportation and accommodation fees for 146 students of minorities studying in Iraqi schools, institutes and universities, as follows: 43 students from Pandawaya studing in Alqosh, 27 students from Sinjar and Bashiqa studing in the universities of Mosul, Hamdaniya and Tel Afer , and 17 students in Qaraqosh studying at the universities of Nineveh, Mosul, Al-Noor, and technical institutes in Mosul.
The support included 57 students in primary, intermediate and secondary levels in the villages of Daoudia and Tan north of Dohuk who are studying in Sarsang, Araden and Dohuk besides students of Catholic University in Erbil.
This relief achievement of Hammurabi Human Rights Organization HHRO with the support of Christian Solidarity International CSI, is to achieve psychological and academic stability for students who are unable to cover transportation and housing fees during the current academic year 2022,the implementation of the project was supervised in field by Mr. William Warda, Director of Public Relations of Hammurabi Organization. This support has been obtained by students in remote villages where secondary schools are not available, as well as students from minorities, especially Christians and Yazidis, studying in Iraqi institutes and universities and suffer from hard financial and economic situation due to displacement as well as those who are still living in camps, residential compounds, and areas that lack many necessities for adequate living and study. Mrs. Pascale Warda, Chairwoman of the organization, participated in a part of the project activities, in the presence of the representative of the partner organization, Mr. Louis Marqos, vice president of the organization, and members of the General Board of the Organization.