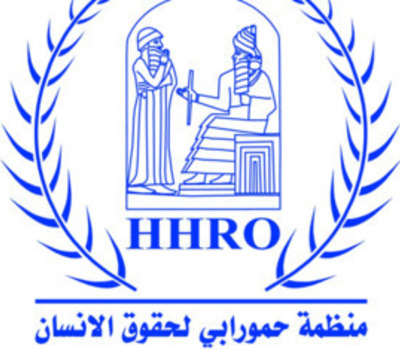 Hammurabi Human Rights Organization is launching a project to develop the English language capabilities of new graduates in Erbil.
The project comes to develop the skills of young people to get to work and be able to compete in the labor market.
The project is funded by Christian Solidarity International (CSI).
On June 3, 2022, the Erbil branch of Hammurabi Organization launched a development project for young people, especially new graduates, to develop their skills and abilities in the English language, trained with the latest educational methods and curricula available, by experts and professors well-versed in the English language.
This project comes to open horizons of work for young graduates, enabling them to compete in the labor market, which requires multiple skills young people to get work in local and international companies and organizations.
This project, funded by the Christian Solidarity International CSI, has been in operation since April of this year, and after obtaining approvals and funding, tens of young men of both sexes submitted their applications and were tested at Hammurabi Organization in Erbil, where 24 applicants were selected with the qualifications required to accommodate lessons and curricula.
According to Professor Riyad Shaan, the project's implementation manager and the official of the Hamurabi branch in Erbil, says that lessons are given to two different evening classes at a rate of 90 minutes per class to suit the times of young participants, and at a rate of three days per week. It is hoped that this session will last for about three months, adding that the establishment of this project in Erbil and the implementation of development courses in the English language had a positive impact on the societal level in Erbil, and praising the efforts of Hammurabi Human Rights Organization (HHRO) and Christian Solidarity International (CSI) in taking care of youth and minorities to develop their capabilities and skills To get to work and reduce unemployment.