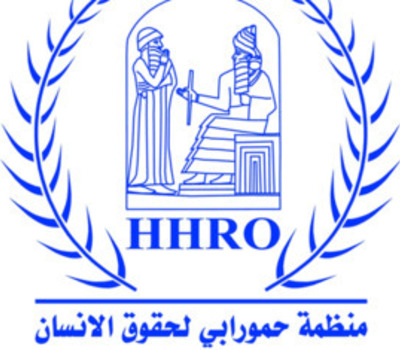 Hammurabi Human Rights Organization launched its annual report for the year 2020 on the state of human rights in Iraq.
The report deals with the violations that occurred against minorities and other phenomena of violations that Iraqis have been exposed to.
The report was prepared by a committee of experts and field observers of the human rights situation in Iraq.
The Hammurabi Human Rights Organization has published its annual report on the human rights situation in Iraq, which dealt with the conditions of the displaced and refugees, as well as the mass movement and the demands of the protesters and the sit-in. The report also dealt with the issue of the missing and forcibly disappeared and stopped at the security and economic situation and the issue of the return of the displaced Yazidis to the city of Sinjar.
The report dealt with social violence, armed violence, the proliferation of weapons, and the renewed terrorist violence of ISIS gangs, and touched on the health conditions in Iraq, especially addressing the health conditions in the governorates of Basra and Nineveh, and the poor health conditions in Iraq in general, which stopped at the site of the Corona epidemic.
The report also dealt accurately and in the fields of violence against women and children, organized crime, human trafficking, and the situation in tribal areas.
The report preparation committee was keen to develop recommendations and proposals to help the recipients with what should be done to confront the violations diagnosed in the report.
To read the report, click here