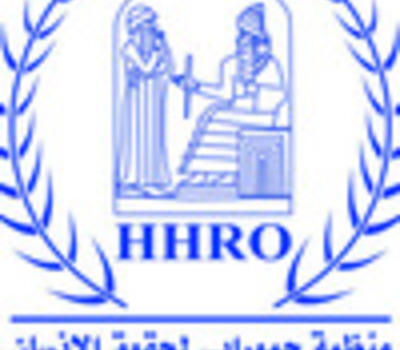 On the occasion of the first anniversary of demonstrations and sit-ins of October
Hammurabi Human Rights Organization stresses the importance of full victory of demonstrators demand
We demand fair and decisive accountability for those involved in Iraqi blood
Fair elections and sustainable human development are public rights that cannot be tolerated in any way
Hammurabi Human Rights Organization stressed the importance of a decisive commitment to the first anniversary of the demonstrations and sit-ins in Baghdad and several provinces on October 2019, those sit-ins and demonstrations that recorded an honorable civil precedent overseeing a firm human rights commitment in facing corruption, abomination, injustice, negligence and neglect.
Hammurabi Human Rights Organization, followed on the ground all facts happened and reaffirmed the popular demands of demonstrators and the pure blood that flow in defense of demands will remain bright signs in Iraqi life, for a democratic electoral system that believes in people's right to a decent life on the one hand and to respect its election choices on the other, as in dropping pretexts that prevent this, holding accountability to all those involved in Iraqi blood and removing the corrupt political class that harmed the country's capability, as no alternative to the freedom of expression and integrity that underlies a civil and cultural system in which Iraqis' choices and decisions are respected at the polls, designing development economic policies to guarantee the rights of all to a sustainable human development, away from any manipulation or waste of public money, and releasing youth potential in work , human rights, equality and confront all forms of absenteeism and exclusion and containment to find real solutions to the accumulated and successive crises.
On the occasion of the first anniversary of the demonstrators "sacrifices", mercy for the souls of the martyrs in all fields.