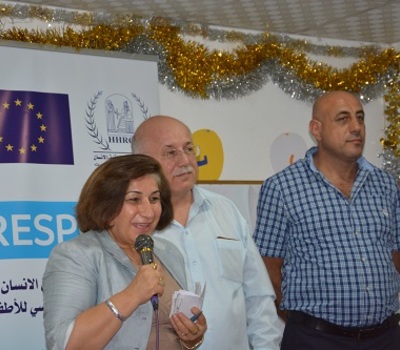 Hammurabi Human Rights Organization participate in the art festival for Syrian refugee children and displaced Iraqis
The festival included the completion of paintings, performances and scenes of play and singing
Mrs. Pascale Warda and Mr. William Warda, team Leader of the (Respond) Project in Iraq and the field supervision on the mechanism of the festival
Offering prizes and rewards to children who were more creative at the festival
(Sakhra-Neshteman) Center in Erbil, which includes more than 170 Syrian and Iraqi families, witnessed a technical festival organized by Hammurabi Human Rights Organization along with the management of the complex and a group of volunteers in a training effort for psychological and life rehabilitation of a number of displaced Syrians in the Kurdistan region of Iraq, as well as the children of displaced and immigrant Iraqis.
The program of the festival included drawing competitions and other fine activities, as well as theatrical and dramatic performances in which children presented many wonderful artistic scenes. The festival was followed by Mrs. Pascalel Warda, Chairwoman of Hammurabi Human Rights Organization, Mr. William Warda, Public Relations Officer of the organization and the Team Leader of Respond Project, Mr. Yohanna Yousif Tawaya, Member of the Project Implementation Committee, and Dr. Mohamed Kathem, Member of the Board of Directors of Hammurabi Human Rights Organization.
According to the activities that took place, there was a clear rush for the children to present their technical possibilities and clear keenness to integrate amid joy in the implementation of what they had to do. Hammurabi has granted awards to the most creative children in their activities, with more than 80 children participating in the festival.
The festival, which was held in cooperation with Hammurabi Human Rights Organization and the Neshteman Refugee and Displaced Persons Complex, is part of the mechanisms adopted by the management of a response project in carrying out several activities, including the establishment of service centers and field interviews with the displaced and immigrants who dealt with what they suffered during migration. Field studies and meetings with government officials and civil and legal organizations to follow up on all issues related to migration and displacement at various levels concerning border management, protection, reception and other aspects related to work, education, housing, health, etc. Legal assistance to them on the field in accordance with the requirements of which they find themselves unable to meet them only through legal assistance provided to them.
Hammurabi Human Rights Organization has become a partner of research Consortium called (Respond), which includes 14 research institutions, including universities, research centers and civil society organizations active to study the multi-level mass migration and its impact on Europe and others within the (Horizon) program 2020.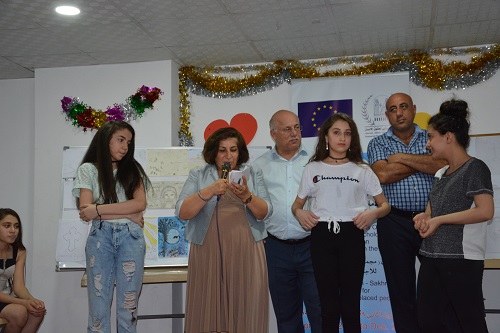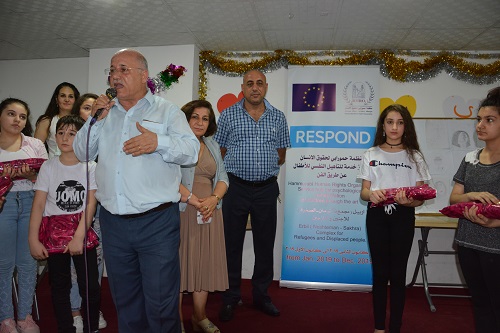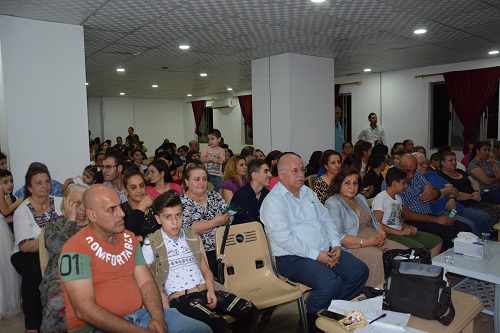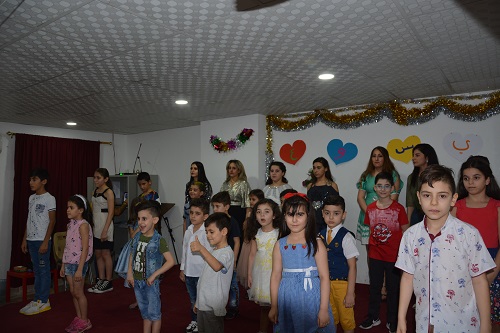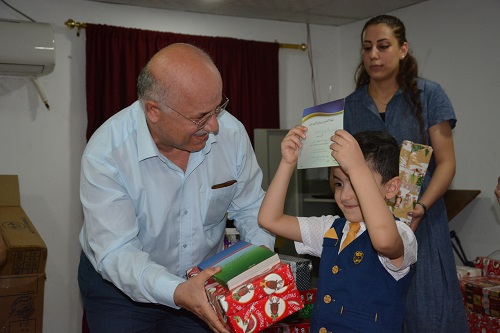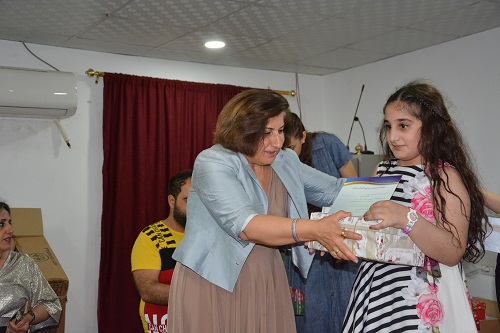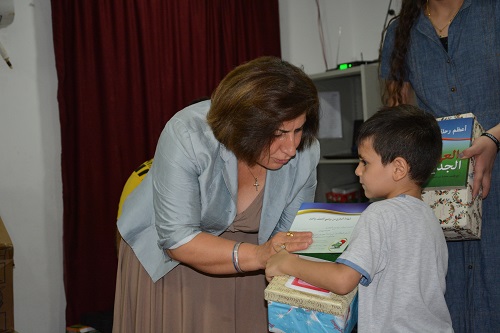 |